Trama
Robert McCall, in passato agente segreto, vive ora in un quartiere popolare a Boston, Massachusetts, e si guadagna da vivere facendo l'autista. La sua amica Susan viene incaricata delle indagini su un apparente omicidio-suicidio avvenuto a Bruxelles in coppia con Dave York, un tempo collega di McCall. L'investigatrice viene però attirata in un tranello e a quel punto Robert entra in azione.
Download in HD
Titolo in inglese
The Equalizer 2 - Senza Perdono
Titolo originale
The Equalizer 2
Anno di uscita
2018
Generi
Film, Azione, Prossimamente, Crimine, Thriller
Durata
121 min.
Stato
Released
Valutazione
6.3 di 487 voti
Scrittori
N/A
Direttore
N/A
Attori
N/A
Attori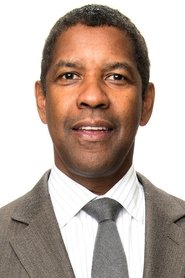 Denzel Washington
Robert McCall
Pedro Pascal
Dave York
Ashton Sanders
Miles Whittaker
Bill Pullman
Brian Plummer
Melissa Leo
Susan Plummer
Jonathan Scarfe
Resnik
Tamara Hickey
Grace Braelick
Liam McNeill
Vegan Guy (uncredited)
Sakina Jaffrey
Fatima
Caroline Day
Amy
Orson Bean
Sam Rubinstein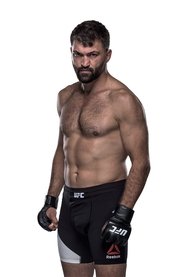 Andrei Arlovski
Russian Mobster (uncredited)
Abigail Marlowe
Jana Calbert
Kazy Tauginas
Ari
Garrett Golden
Kovac
Adam Karst
Turkish Father
Alican Barlas
Dining Car Porter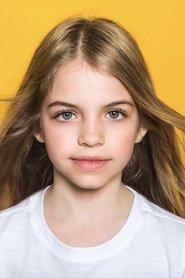 Rhys Olivia Cote
Nine Year Old Braelick Girl
Ken Baltin
Grace Braelick's Lawyer
Colin Allen
Bookstore Nerd
Antoine de Lartigue
Mr. Calbert (Belgian Husband)
Jim Loutzenhiser
Interpol Agent
Alessandra Noelle Rosenfeld
Lyft Girl (8 Yrs)
Lillie Dickens
Lyft Girl (8 Yrs)
Rex Baning
Lyft Boy (8 Yrs)
Lance A. Williams
Junior (Wall Street)
Rory Benjamin Smith
Hart Schaffer (Co-Op)
Ted Arcidi
Big Ernie
Rutherford Cius
Miles' Buddy
Wesley Pereira
Miles' Buddy
David Carrasquillo
Miles' Buddy
Nathaniel Chaney
Miles' Buddy
Jermaine Holt
Twitchy Dude
Drew Cooper
Jolly
Jay Hieron
Harried Man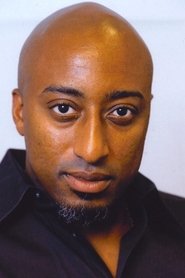 Naheem Garcia
Israel & Rose Horowitz Residence Director
Gloria Papert
Magda (Sam's Sister)
Phil Tavares
State Trooper
Tim Doherty
State Trooper
Cj Stuart
Belgian Backpacker
Donald Cerrone
Belgian Backpacker
Gabrielle Lorthe
Bus Girl (Miles' School Buddy)
Karen Strong
Carol York
Marley Dauphin
Molly York
Elena Capaldi
Alice York
Penélope de la Rosa
Student
Miguel Nascimento
Lyft Passenger Young Soldier
Maximillian McNamara
Lyft Passenger Interview Man
Gerry Pucci
Lyft Passenger Alcoholic
Phyllis Kay
Grandmother on the Train
Johnny L. Hernandez
Valet
Direttore
Antoine Fuqua
Direttore
Donald Sparks
Direttore
Scrittori
Richard Lindheim
Scrittore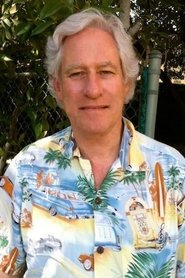 Michael Sloan
Scrittore
Richard Wenk
Scrittore